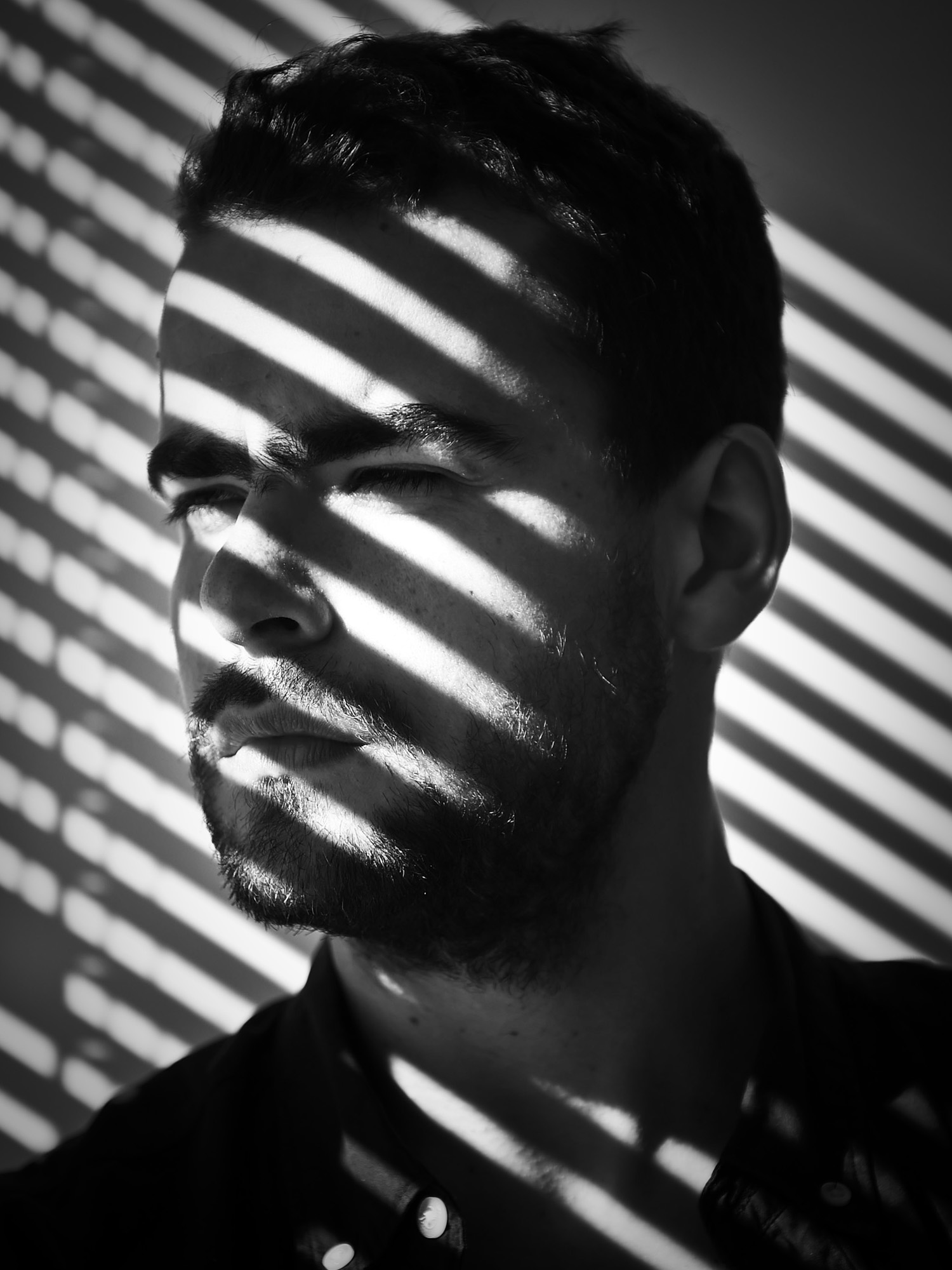 © Patrícia Melo Moreira
website do autor
Mário Cruz
1987. Lisboa. Portugal.
Studied photojournalism at Cenjor – Centro Protocolar de Formação para Jornalistas Profissionais.
Collaborates with LUSA agency (Portugal's News Agency) and EPA (European Pressphoto Agency) since 2006. From 2012 onwards, Mário Cruz dedicates himself to his documentary projects.
Publications: New York Times; International New York Times; Time Lightbox; NZZ; CTXT.
Awards: Estação Imagem Awards 2014; OjoDePez Award for Human Values 2014; Magnum 30 Under 30 2015; World Press Photo 2016 Contemporary Issues, first prize; Estação Imagem 2016.