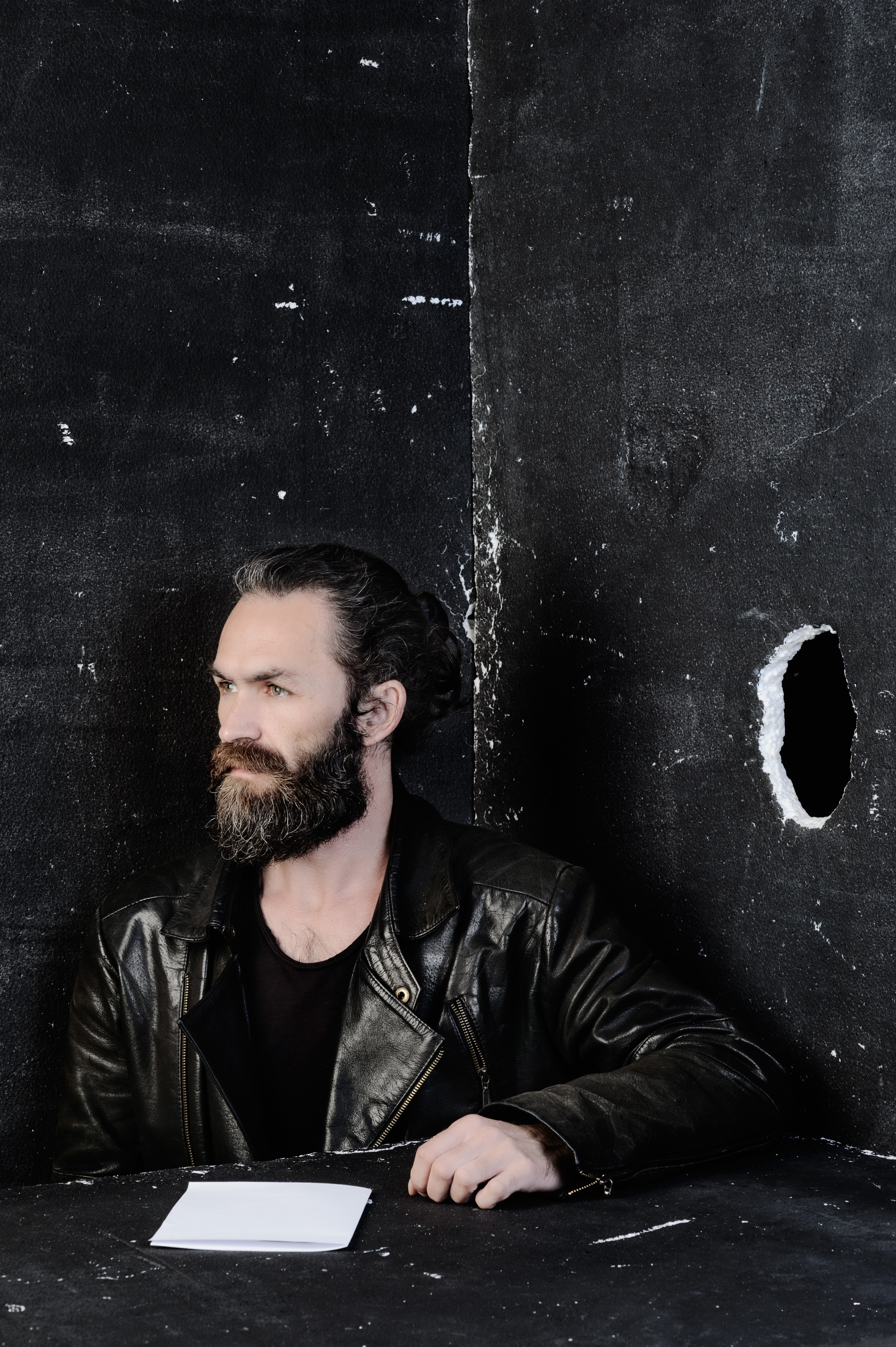 website do autor
Nelson D'Aires
NELSON D'AIRES, Vila do Conde, 1975.
Trained in the construction sector and having worked as a construction worker, he abandons this activity in late 2005 and in 2006 starts to work as an independent photographer focusing primarily in documentary photography. Also in 2006 wins the Photography New Talent FNAC Award with the series titled "Counter-fire" (2005); in the same year, he is invited to be part of Kameraphoto's collective where he comes to develop group works (exhibitions and books) such as "DR – A Republic's Diary" which started off in 2010 on the 100th anniversary of the Proclamation of the Republic and aims to build a collective memory spanning the decade of 2010-2020. In 2007 wins the 7th Photojournalism Prize Visão| BES in the report category, with a story on the translation of Sister Lucia's remains to the Fatima Shrine.
Between 2010 and 2012 his work is again awarded in the main competition dedicated to photojournalism in Portugal organised by Estação Imagem – in 2011 wins the top award at the Photojournalism Prize Estação Imagem Mora with the report "Leandro". His most recent work "Family Album", a winner of Estação Imagem Grant 2012/2013, can now be seen in several exhibitions throughout the country.
Nelson d'Aires lives and works in Lisbon, Portugal
PORTFOLIO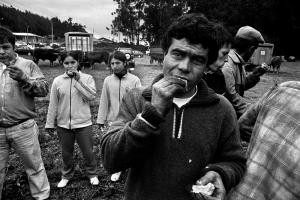 Facebook
Livros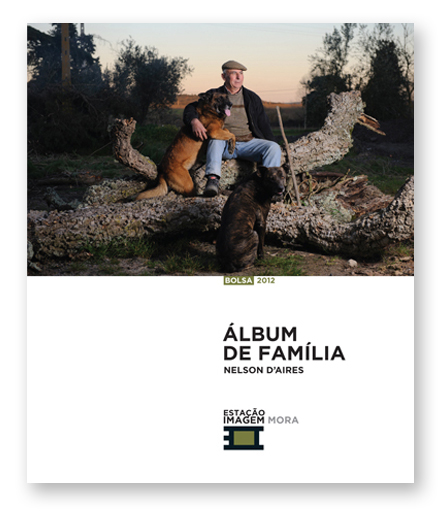 ÁLBUM DE FAMÍLIA