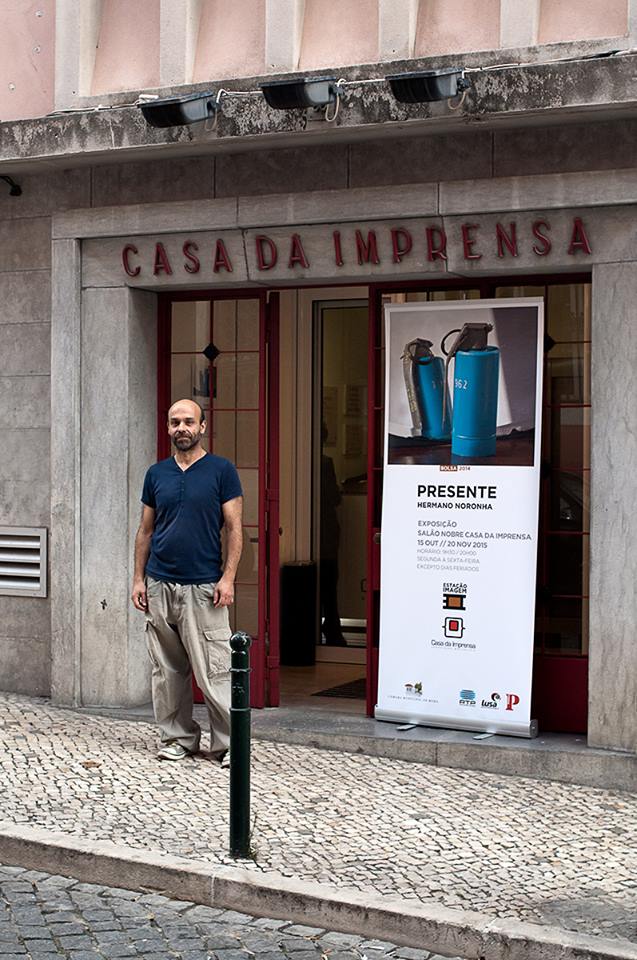 Hermano Noronha
Master degree in Contemporary Artistic Creation, Aveiro University.
Post-graduate degree in Photography, Project and Contemporary Art, Atelier de Lisboa. Graduate degree in Sport and Physical Education, FMH, UTL (1993).
-//-
Between 1990 and 1992, collaborates as photographer in the magazine of Amnesty International Portuguese section. From 1992 to 2011, Noronha was dedicated to his main profession as a board secondary school teacher. In 2005, participates in the Atlantic Project of Digital Art, Santa Maria Island, IAC (Azores Institute of Culture). Being on leave in 2011 he is able to dedicate himself to photography more fully – after completing a post- graduation in Photography, Project and Contemporary Art, he then participates in the Artistic Residency "Socialise in Art – Field of studies" sponsored by Robinson Foundation; in 2013 he participates as an Emergent Photographer in the "Entre Margens" Project promoted by Douro Museum Foundation and the Kameraphoto collective, and in the International Artistic Project "Portas Abertas", an initiative of Eugénio de Almeida Foundation Forum. Winner of the Estação Imagem Grant Mora in 2014 and, in the same year, attends the artistic residency "Ser e Devir" (Côa Museum); tasked by the Robinson Foundation for the Scientific-Artistic Coordination of the Artistic Residency "Socialise in Art - 2014 - Field of Studies". Concludes the master studies in Contemporary Artistic Creation in 2014, and participates as a finalist in the reading of portfolios at the Image Meetings in Braga. In the same year, his project "AVEIRENSE" is selected for the European Exhibition 2015.
PORTFOLIO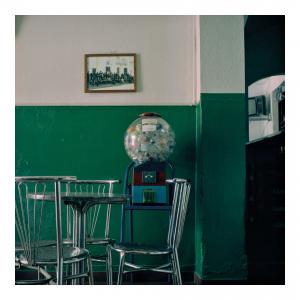 Livros