VISTA D'OLHOS
PORTUGAL. HOJE
With the support of Turismo de Portugal, in 2013 ESTAÇÃO IMAGEM participated in the commemorations of Portugal's Year in Brazil.
We started off from the concepts of identity and contemporaneity, and an understanding of the photographic image as a meeting point for questioning reality. We then invited three renowned Brazilian photographers to capture, along with the variety of Portugal's landscapes, the contemporary image of Portugal, namely, if seen through current architecture and arts projects with an avant garde vein.
Coming out of the lot of completed works, the 4 exhibitions that ensued in São Paulo and Rio de Janeiro were highly sought by the public. Other outcomes were the publication of a prime quality book and the setup of a website.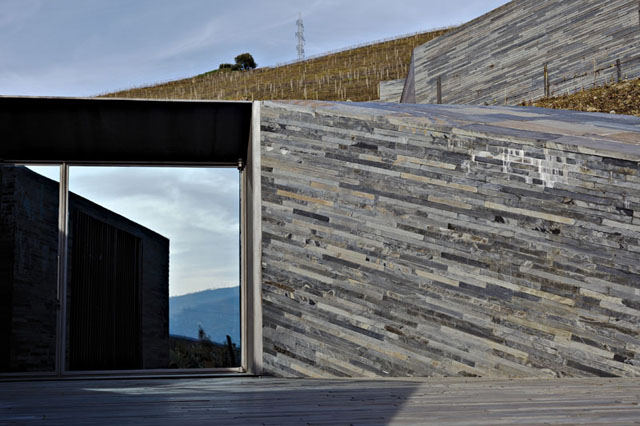 © Marizilda Cruppe